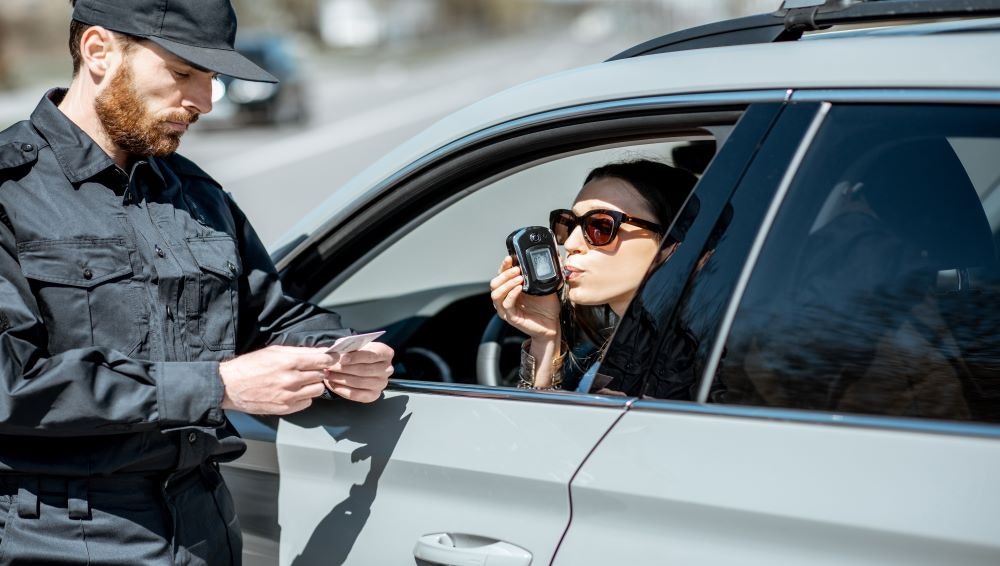 Drinking and Driving
As St. Patrick's Day approaches, it's important to remember the dangers associated with drunk driving. Every year, thousands of people are injured and killed in motor vehicle crashes involving alcohol.
According to the National Highway Traffic Safety Administration (NHTSA), 28 people died in car crashes related to alcohol on St. Patrick's Day in 2018; more than 2,000 drivers were arrested for driving under the influence. Unfortunately, these numbers are not outliers. There are 10,500 people killed each year in alcohol-related crashes–That's more than one-third of all traffic fatalities. The NHTSA also reports that alcohol-related crashes cost the United States $44 billion dollars of medical expenses, property damage, lost productivity, and other related costs.
It is important to remember that drinking and driving don't mix. Plan ahead and research programs that offer free or discounted ride-sharing services. By taking the time to plan ahead, you can help keep yourself and others safe this St. Patrick's Day. Don't let the luck of the Irish run out – remember to drive sober.
Back to Parent Page