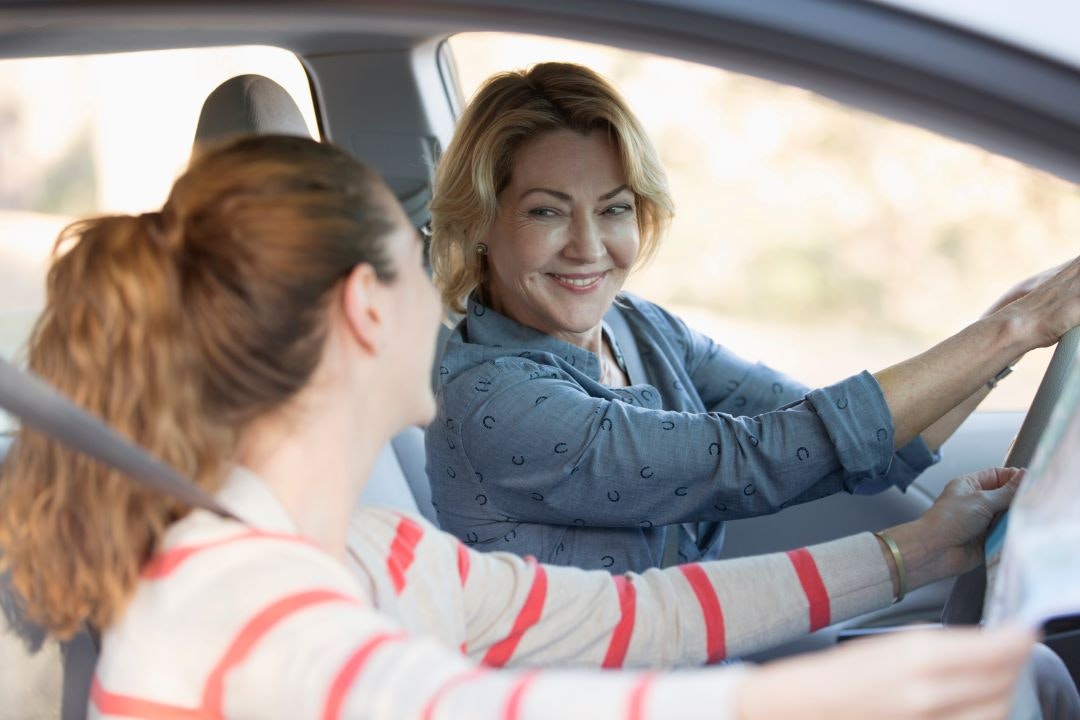 Mother's Day Gift Ideas
Mother's Day is a perfect opportunity to celebrate and appreciate the mothers in our lives who have a passion for cars. Whether your mom is a classic car collector or a speed demon, there are plenty of gift options that will make her day extra special. Here are some gift ideas for mothers who are car enthusiasts on Mother's Day:
Driving Experience: If your mom loves cars, treat her to a driving experience at a racetrack or an off-road adventure. She will enjoy the thrill of driving a high-performance car and learning new driving skills.
Car Care Kit: A car care kit is an excellent gift for a mother who takes pride in her car's appearance. The kit includes everything she needs to keep her car looking its best, including car wash, wax, and polish.
Bluetooth Speaker: A Bluetooth speaker is a great accessory for a mom who loves to listen to music while driving. It allows her to listen to her favorite tunes without any wires getting in the way.
Car Phone Mount: A car phone mount is a handy accessory that keeps the phone within reach while driving. It allows your mom to use her phone for navigation, hands-free calling, and music streaming.
Car Magazine Subscription: A subscription to a car magazine is an excellent gift for a mother who loves to read about cars. She will enjoy getting the latest news, reviews, and features on her favorite cars and motorsports.
Personalized License Plate: Surprise your mom with a personalized license plate that showcases her personality and love for cars. You can customize the plate with her name, a special message, or her favorite car model.
Car-themed Jewelry: Car-themed jewelry is a unique gift idea for a mother who loves cars. You can choose from a variety of options, including car-shaped pendants, steering wheel earrings, and gearshift cufflinks.
In conclusion, there are gift options for a mother who loves cars. From driving experiences to car care kits, these gifts are sure to make her feel special and appreciated on Mother's Day. Choose a gift that suits her personality and interests, and she will love it.
Looking for a vehicle for your mother? Visit our website here!
Back to Parent Page