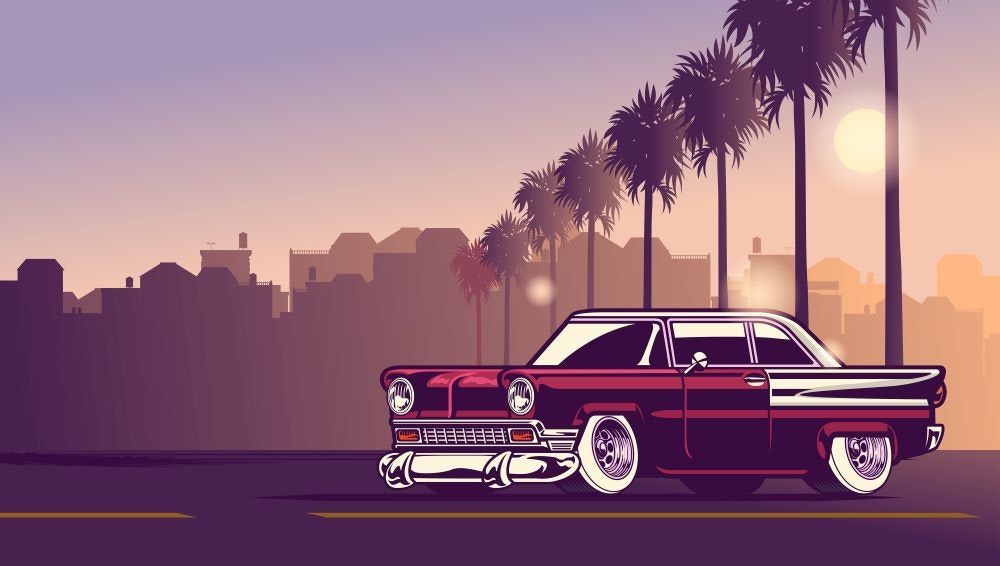 The 2023 Cleveland Auto Show
The 2023 Cleveland Auto Show promises to be an exciting event for auto enthusiasts and car lovers alike. Held from February 24th through March 5th at the I-X Center in Cleveland, Ohio, the show will feature the latest and greatest from all the major auto brands. The event will feature a wide variety of new car models and concept cars that demonstrate the latest advances in automotive technology.
The show will have something for everyone, from luxury cars to family-oriented SUVs. Visitors will be able to inspect the vehicles up close, take a test drive, and even get in the driver's seat to get a feel for the car. There will be interactive displays and activities to help visitors learn more about cars and the technology that powers them.
Also, there are fun family special events, such as celebrity appearances and autograph signings, car-themed competitions, and exciting live performances. From buying tips to safety information to maintenance tips and more, attendees will get the chance to learn more about the cars they're considering and how to take care of them. The show will also provide a great opportunity for car enthusiasts to meet up and discuss the latest trends in the industry. From luxury cars to SUVs and hybrids, the show will have something for everyone.
So if you're a car enthusiast, the 2023 Cleveland Auto Show is the perfect event for you. Whether you're looking for a new car or just want to learn more about the industry, the show is sure to have something for you.
Back to Parent Page